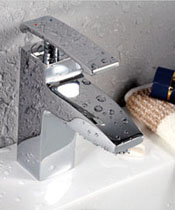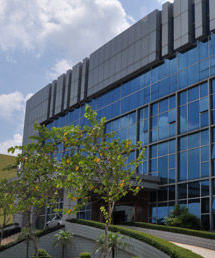 Corraveni is a professional sanitary ware manufacturer and leading bathroom solutions provider.
As an active and creative brand, Corraveni has been distinguishing itself from the mainstream with its unique insight and vision on product development. Our products are widely and commonly accepted throughout the world. Those products already become symbols of innovation and comprehensive strength. They are even playing leading roles in modern people's bath lives.
Through systematic research and development, Corraveni managed to root our philosophy into our products then introduce them to the world. Every product is not limited to a simple product anymore. It consists of a complete series of products and solutions.
Under the new competition of innovation and production, Corraveni attach great importance to the technology, creation and research. We work to improve people's lives while focusing on the study of consumer demand changing. The balance of environment protection and life quality has been our key consideration. We've been devoting ourselves to the study of water saving, pollution prevention and consumer experience improvement. We'll make unremitting efforts.
We're localized. We've been catering the preference and aesthetic taste of different market with our unique designs. We're sharing with customers every of our advancement through the process of brand localization. This is what we've been devoted to and enjoying.
We're also internationalized. Through the platform of internationalization, we can better participate in the integration of various bath cultures. Our users can also benefit from the diversity of bath experience.
We're looking forward to sharing the happiness of water with you!