Matte black ceramic sanitary ware is becoming a staple in modern bathrooms. It passed the test of time in bath style and practicality. As a professional manufacturer in ceramic industries, we're conservative to bring new glaze. The final matte black glaze is finally fixed after many times of adjustments and improvements.
From 2019, Corraveni began to offer a range of matte/matt
black vanity basin
in perfect finishing and they are suitable for modern bathrooms.
A range of quality mixers, tapware, drainers, siphons and bathroom accessories can be offerred on demand. It'll bring stylish designs to your bathrooms. The matt black color and white color offer a flexible opion. The white and black can match most bathroom styles from classic to modern and contemporary.
This series is consist of several basic shapes of feather edged basins.
The basic cylinder shaped basin dia 36cm, which is very popular and universal for most vanities.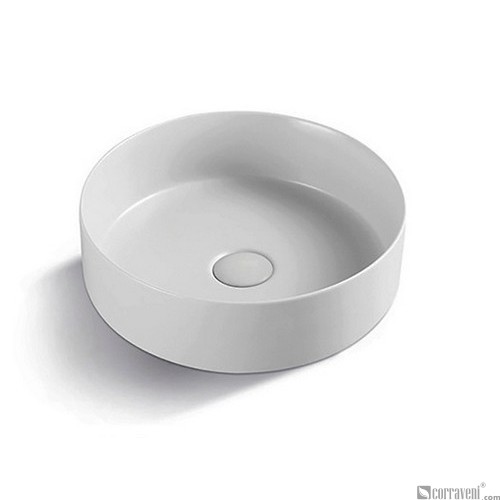 58771 360*360*120mm , white
58771MB 360*360*120mm, matt black
The square and rectangular basins are made with small rounded corner and feather edges.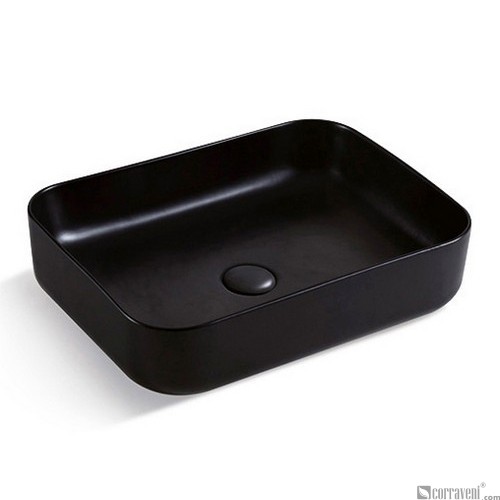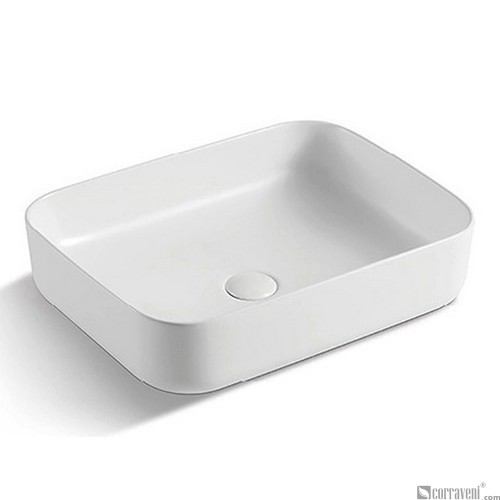 58772 500*400*140mm white 58772MB 500*400*140mm matte black
58773 360*360*130mm white 58773MB 360*360*130mm matte black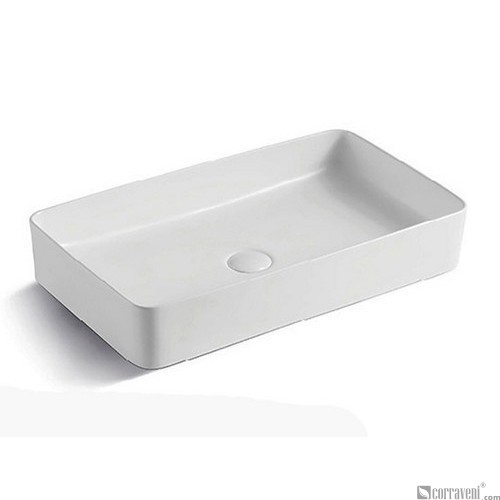 58774 600*340*110mm white 58774MB 600*340*100mm matte black
More exciting news, besides white and black, we also offer other different colors to cater for the taste of different buyers:
If you're looking for a professional China sanitary ware factory / supplier, don't hesitate to contact us. We offer a complete solutions. Other ceramic and basin models can also be made in assigned colours on request.